Love these DIY ideas as much as we do? Stay up to date on our latest findings by liking our facebook page at Home and Heart DIY Facebook!
So happy I found this delicious greek salad recipe! It's just what I need for an upcoming dinner I'm planning!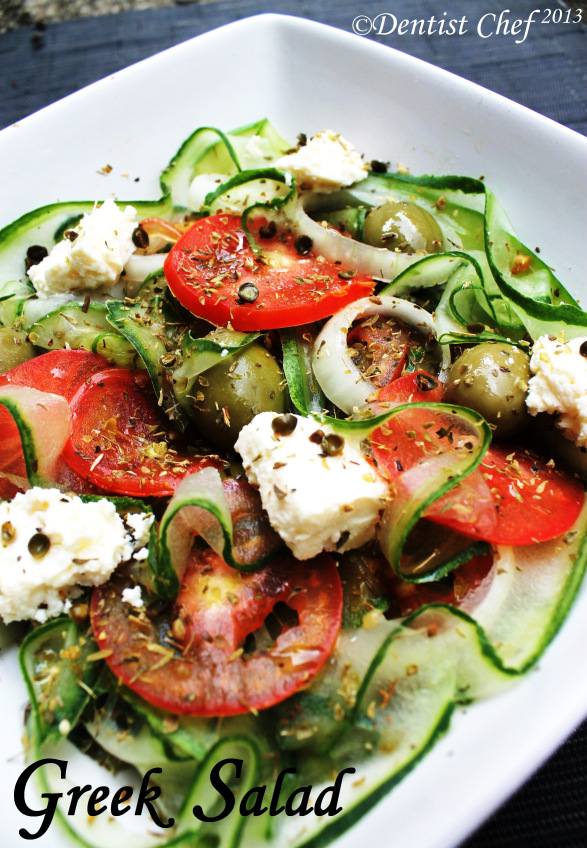 Ingredient:
1 cucumber, washed and cleaned, shaved with a peeler.
100 gr feta cheese/ goat cheese, soak in milk first if to decrease the saltiness (i use YUMMY FETA CHEESE)
1 cup ripe tomato, cut into thin slice
1o green olives
1 small onion, cut into thin rings
Salad Dressing:
3 tbsp olive oil
1/4 tsp oregano
1/2 tsp pickled green peppercorn, roughly chopped
salt and peper to taste
a little drizzle of vinegar
Such a great recipe and for the full instructions, check out the original post here- Dentist Vs Chef.