Love these DIY ideas as much as we do? Stay up to date on our latest findings by liking our facebook page at Home and Heart DIY Facebook!
Wow this has got to be the ultimate snack train for watching football this season! Did you notice the walls are made of Rice Krispy Treats!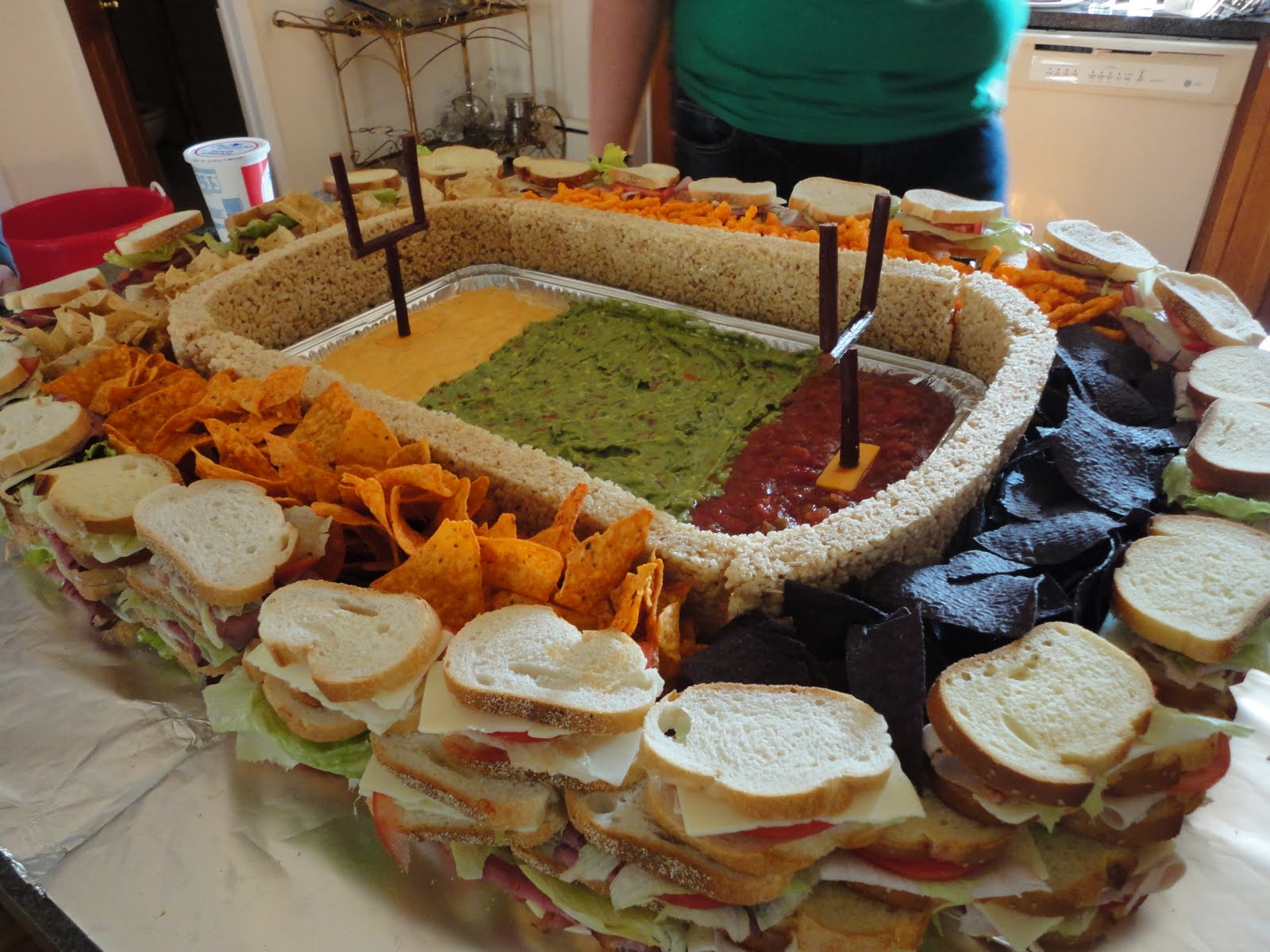 Don't you love this idea? I think my husband would be so proud if I had something like this ready for him and his buddies before a big game!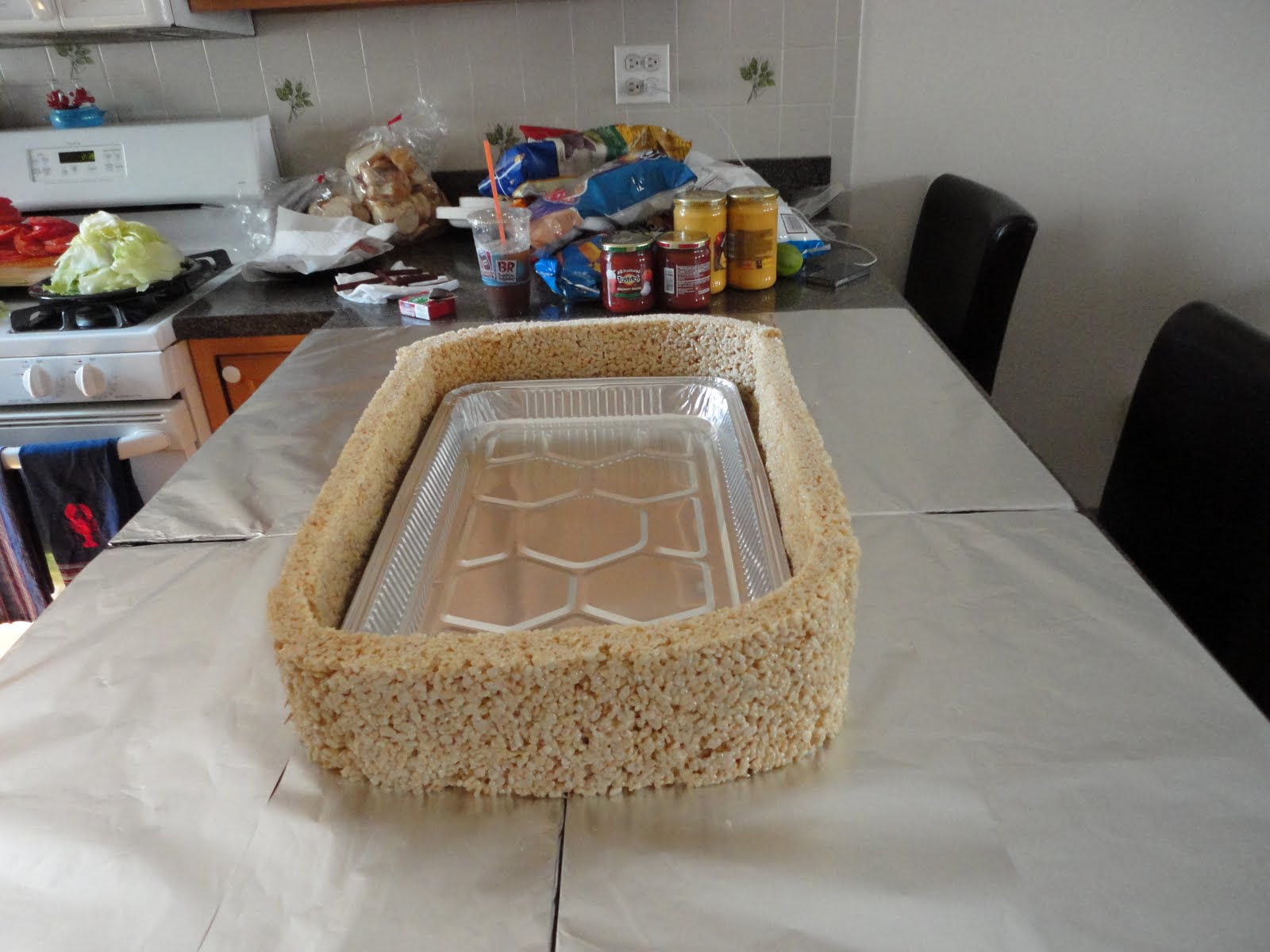 This definitely inspires me to get creative with food! To see all the pictures for this awesome Snackadium check out- Still Learning In This Life