Love these DIY ideas as much as we do? Stay up to date on our latest findings by liking our facebook page at Home and Heart DIY Facebook!
I love Oreos and these look awesome!  I am definitely going to have to try this recipe.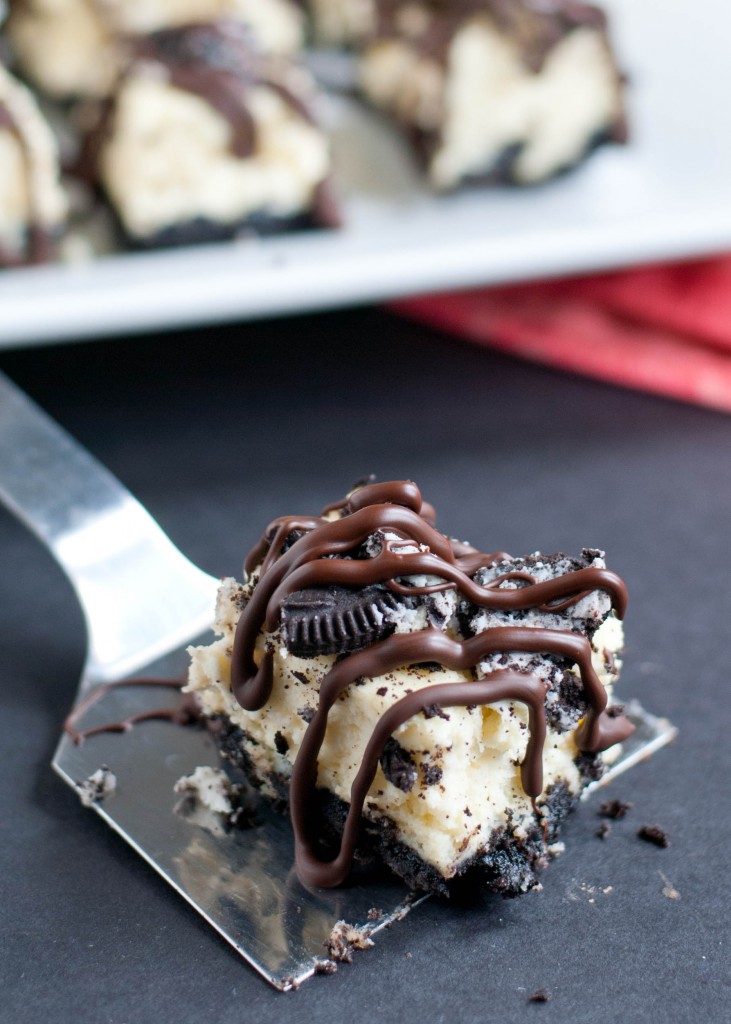 THis looks like such a fun recipe to try for a party or small get together.  For the full recipe check out Neighbor Food.