Love these DIY ideas as much as we do? Stay up to date on our latest findings by liking our facebook page at Home and Heart DIY Facebook!
If you aren't going to have time to do your hair in the morning then this sleep-in-style might be just the thing! No Heat Curls will save you a lot of time and look super cute to-boot!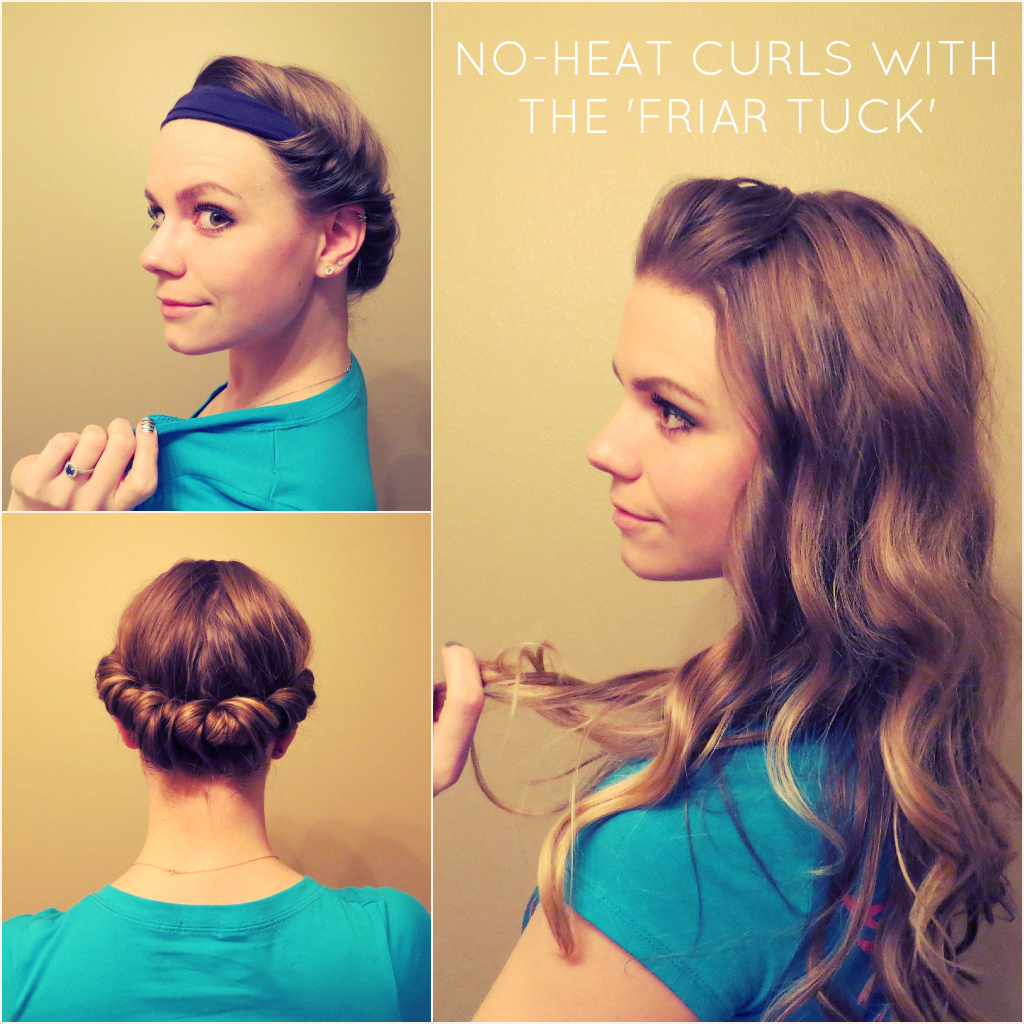 Your hair needs to be completely dry for this sleep-in-style to work best. Salt spray and dry shampoo are also going to help seal the deal. This is a great second day hair.