Love these DIY ideas as much as we do? Stay up to date on our latest findings by liking our facebook page at Home and Heart DIY Facebook!
Wow! These sound absolutely phenomenal. This tasty treat is extremely simple to make. I can see it becoming a household favorite easily! The mallow is dipped in butter, rolled in cinnamon and sugar, wrapped in the crescent roll and… voila! Amazing Mallow Rolls!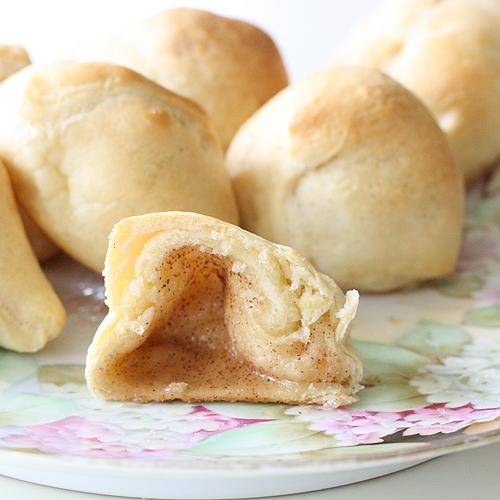 For the full recipe go to- Eat At Allies.