Love these DIY ideas as much as we do? Stay up to date on our latest findings by liking our facebook page at Home and Heart DIY Facebook!
A light can bring personality to any room. It can take it from blah, to WOW.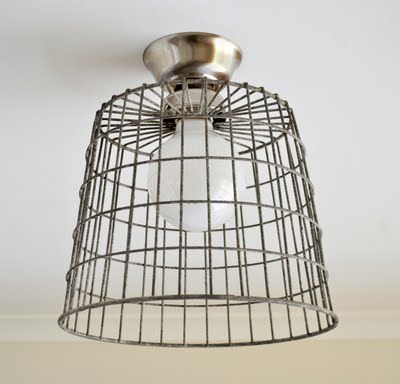 The Painted Hive has this awesome basket they repurposed into a light fixture. With just an antique basket, a cheap light… and you have a unique, adorable light. Check it out!