Love these DIY ideas as much as we do? Stay up to date on our latest findings by liking our facebook page at Home and Heart DIY Facebook!
I don't know about you but my favorite thing about going to Olive Garden is their salad dressing. Now we've found the perfect copy cat recipe for you!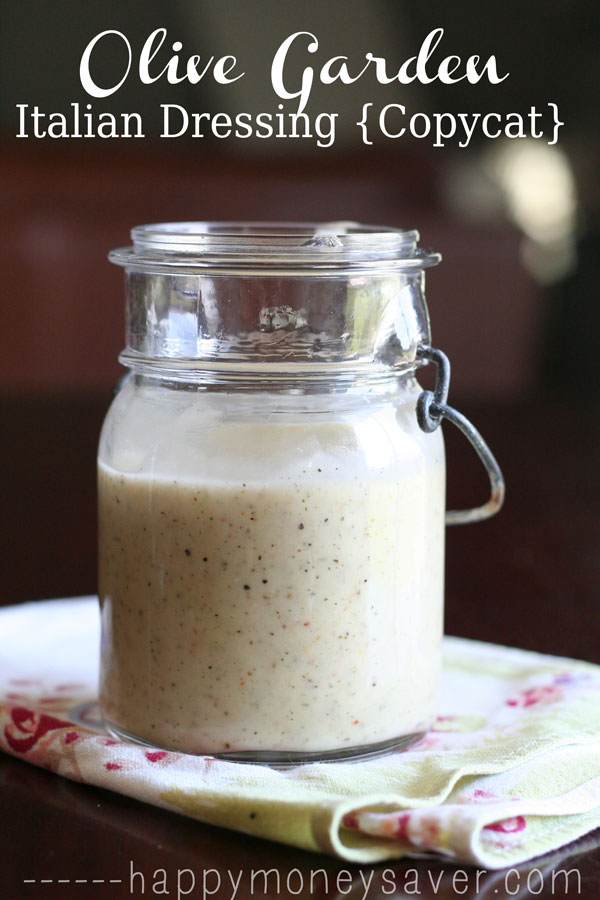 Not only does Happy Money Saver have this Olive Garden salad dressing recipe, she also has some amazing other homemade salad dressings.