Love these DIY ideas as much as we do? Stay up to date on our latest findings by liking our facebook page at Home and Heart DIY Facebook!
How will you ringing in the New Year? Are you a stay at home sort or paint the town? No matter where you celebrate (and get your kiss) you need DIY New Year's Crackers!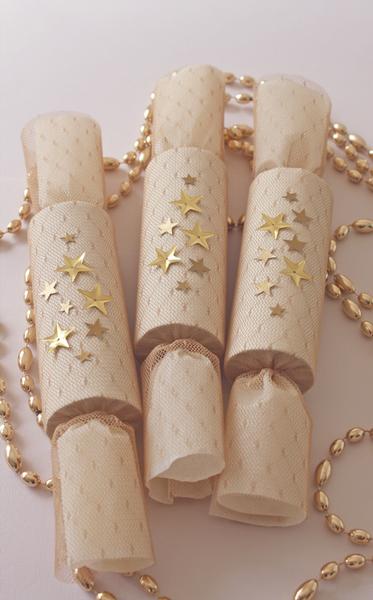 I love the holidays! I love all the crafts and I love all the time spent with family and friends! DIY New Year's Crackers are the perfect way to end 2013 and start 2014! Follow the link to 
The Bride's Cafe
(The original idea came from A
Field Journal 
but she doesn't give any instructions).