Love these DIY ideas as much as we do? Stay up to date on our latest findings by liking our facebook page at Home and Heart DIY Facebook!
I just can't get enough of cute little kid clothes! Especially when they are so cute AND homemade! These adorable dresses are perfect for all year, or a great way to show some love for Valentine's Day.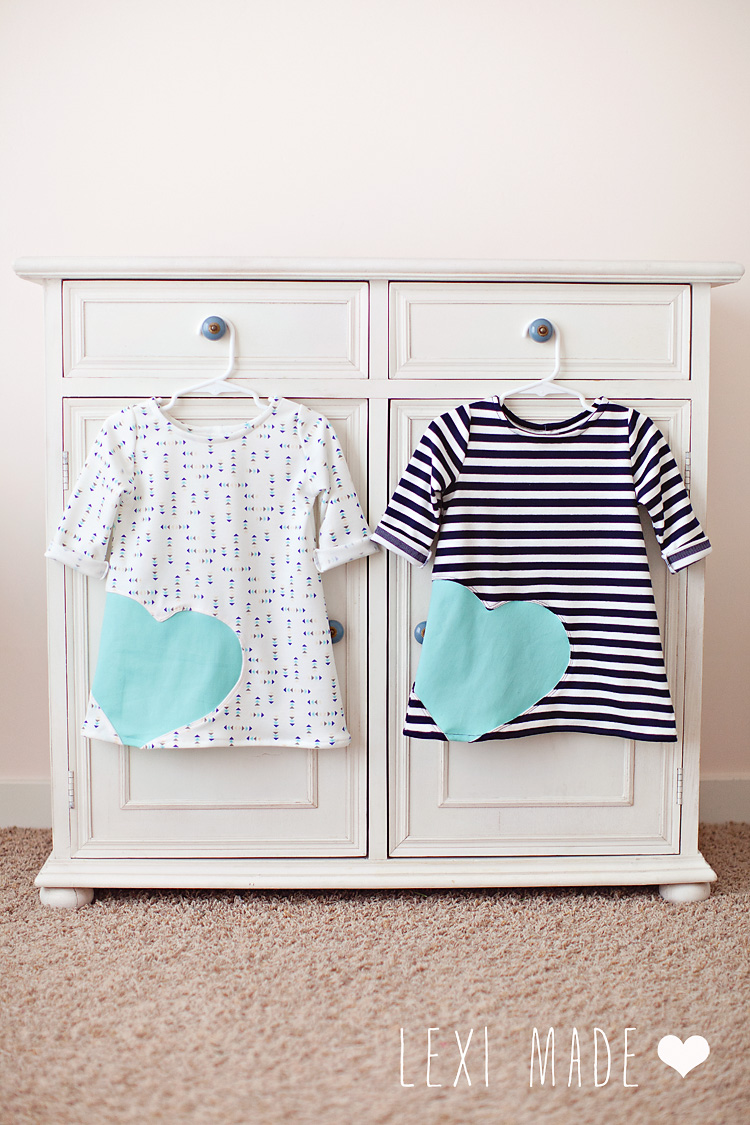 Are those not the cutest thing you have ever seen? You too can make them. Hop on over to The Sewing Rabbit to get all the instructions!