Love these DIY ideas as much as we do? Stay up to date on our latest findings by liking our facebook page at Home and Heart DIY Facebook
I am always looking for new and creative ways to display my jewelry. I have some antlers of my own that I have hung some jewelry on in the past, and adding these little touches would definitely make me pull them out again.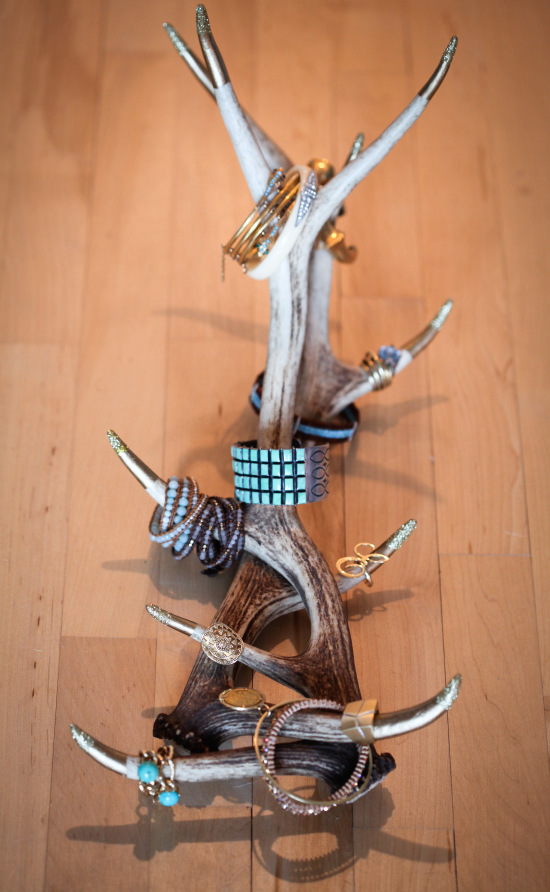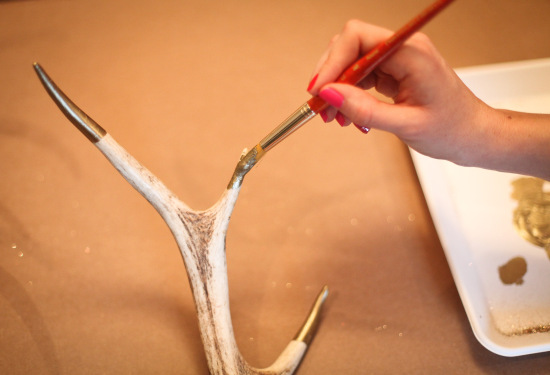 Now I just need to find some more antlers, maybe I should encourage my husband to start hunting…
For a full set of DIY instructions on these antlers check out Miss Renaissance.