Love these DIY ideas as much as we do? Stay up to date on our latest findings by liking our facebook page at Home and Heart DIY Facebook!
This outdoor chandelier is so cute!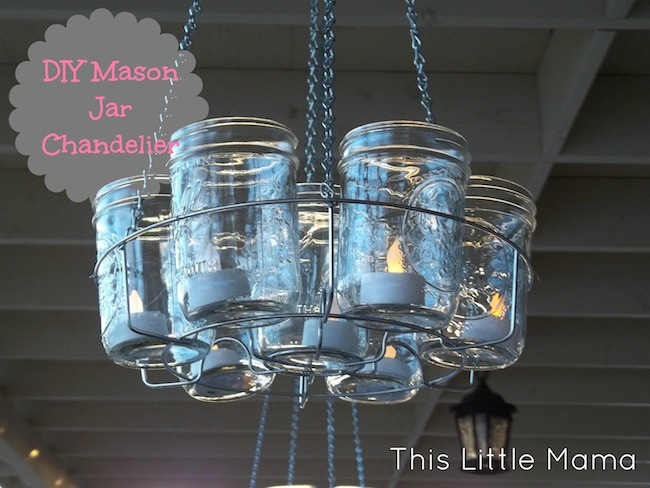 This outdoor Chandelier on Bob Vila is super cute! I love the look of the mason jars on it. I feel that this chandelier could be used outside as well as in the right room indoors 🙂 This would be a great DIY project.