Love these DIY ideas as much as we do? Stay up to date on our latest findings by liking our facebook page at Home and Heart DIY Facebook!
This slow cooker salsa chicken looks delicious, and the heat thing about it is its a healthy recipe as well 🙂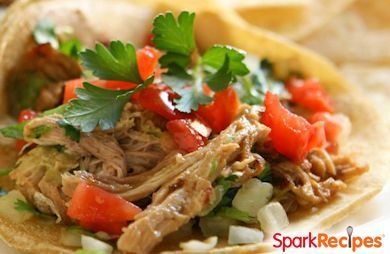 Mexican styled food is some of my favorite foods. This healthy chicken version on Spark Recipes looks like such a great simple way to go to make a Mexican styled chicken. This would go great with so many different foods.