Love these DIY ideas as much as we do? Stay up to date on our latest findings by liking our facebook page at Home and Heart DIY Facebook!
Last Halloween I dressed up as a flamingo. I don't know why, but there were yards upon yards of pink tool lying around and I felt the need to use it up! I am staring to consider what I should be this year. I don't want to disappoint the neighborhood kids! Should I stick with the bird theme? A peacock maybe? Peacock Eye Makeup is beautiful and the tutorial is the best!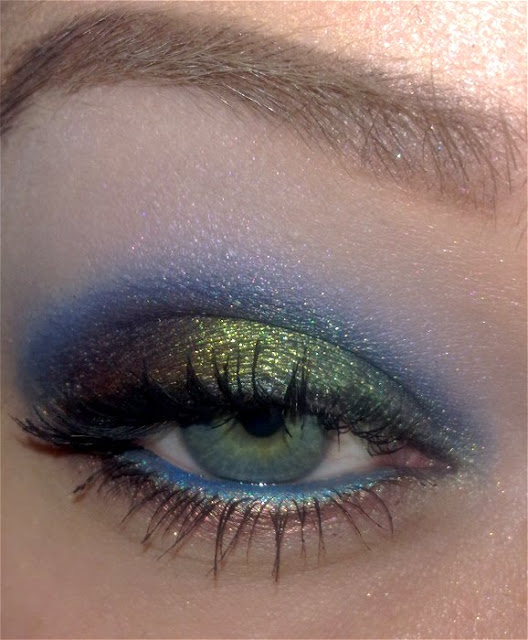 I love this look! I don't think I will use this for any upcoming costumes, but I definitely have something in mind! For an amazing step-by-step Peacock Eyes Tutorial, follow the link! 
Makeup your Jangsara