Love these DIY ideas as much as we do? Stay up to date on our latest findings by liking our facebook page at Home and Heart DIY Facebook!
I love it when you can turn something simple into something amazing! That is exactly what Reinvented Bobby Pins are!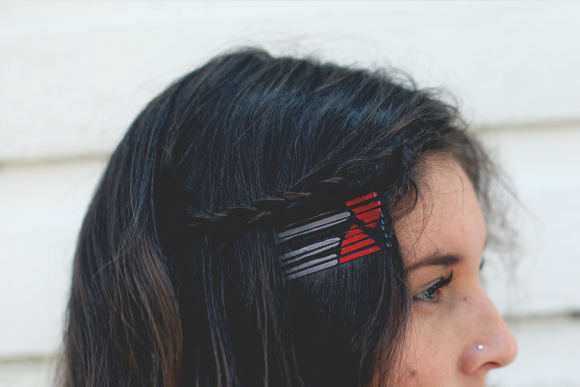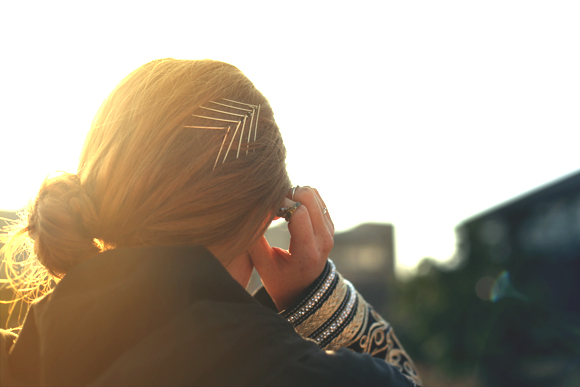 I am loving this simple and beautiful idea! So many possibilities! Follow the link to Free People to see some of the amazing ideas for DIY Reinvented Bobby Pins!