Love these DIY ideas as much as we do? Stay up to date on our latest findings by liking our facebook page at Home and Heart DIY Facebook!
Ok, whether we'd like to admit it or not, the school year is fast approaching. And for you Mom's out there, a fun craft project could be just the thing to get your kids excited about the coming year! We're featuring five back to school ideas that we love and hope you do to!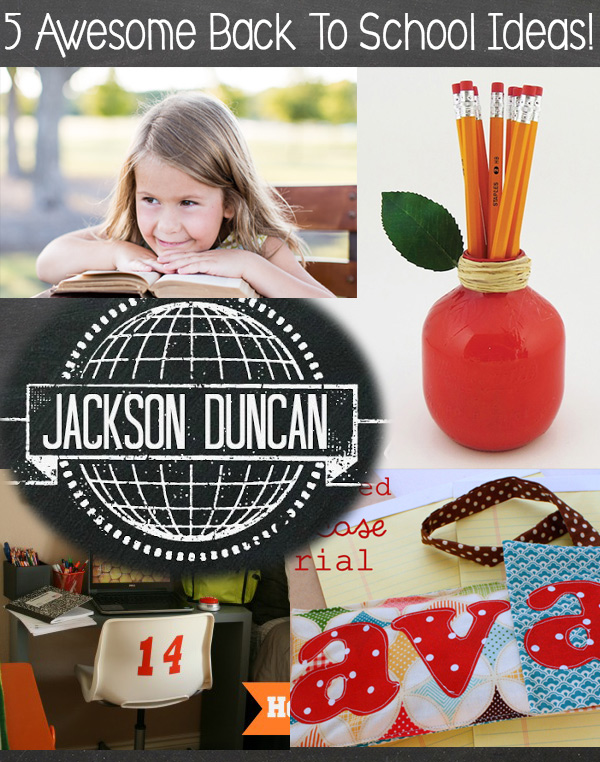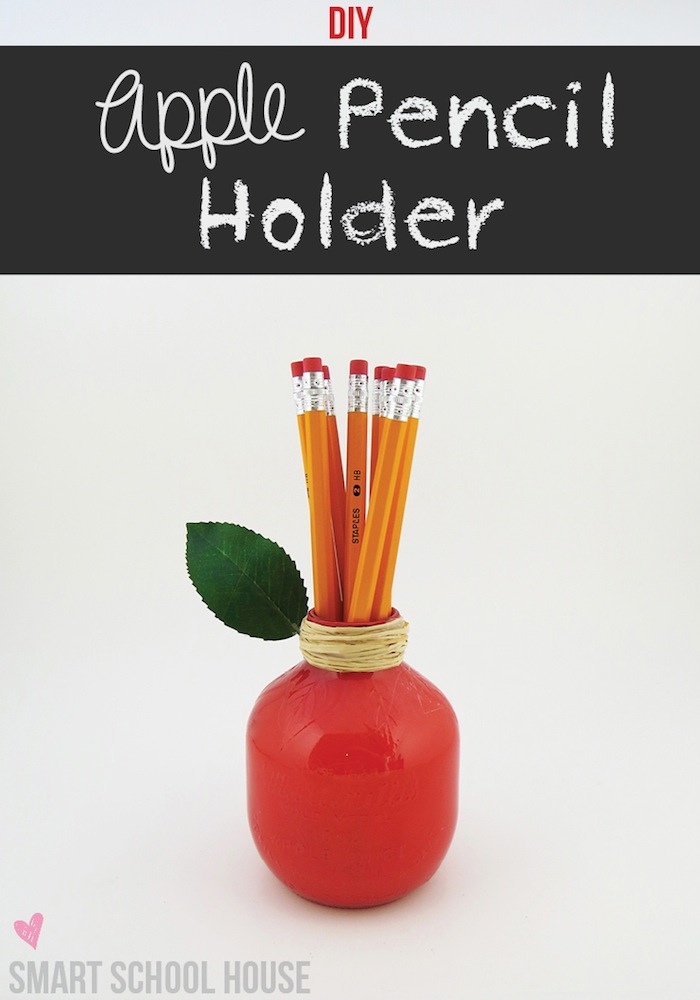 4. Personalized Fabric Pencil Holder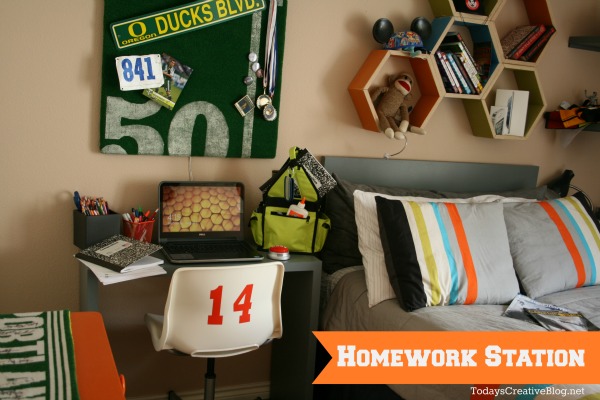 Happy DIY-ing!