Love these DIY ideas as much as we do? Stay up to date on our latest findings by liking our facebook page at Home and Heart DIY Facebook!
I love jewelry and I always love new ways to display them. Displaying your jewelry is a great way to almost make them an art piece even when you're not wearing it.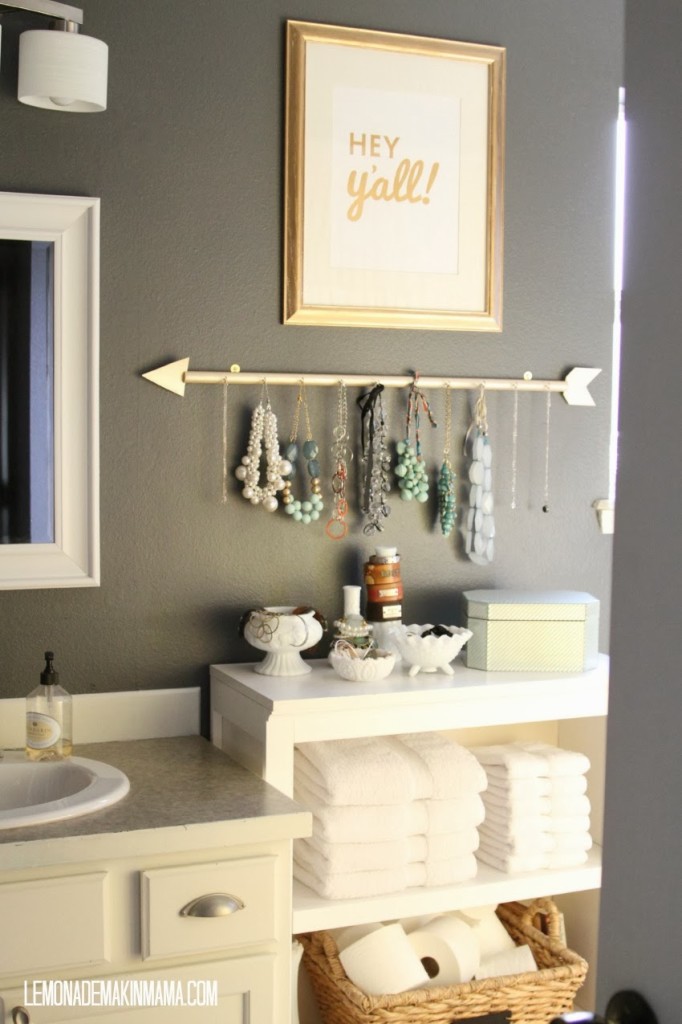 I love the arrow design and the way the jewelry displays and hangs. It is so beautiful. Check out the whole tutorial over at Lemonade Makin' Mamma.