Love these DIY ideas as much as we do? Stay up to date on our latest findings by liking our facebook page at Home and Heart DIY Facebook!
Spring has sprung and while some of us are experiencing beautiful weather, some are still suffering through cold spells. This can really put a damper on your garden plans if you plan on planting this summer… but these egg shell seed starters are the perfect solution.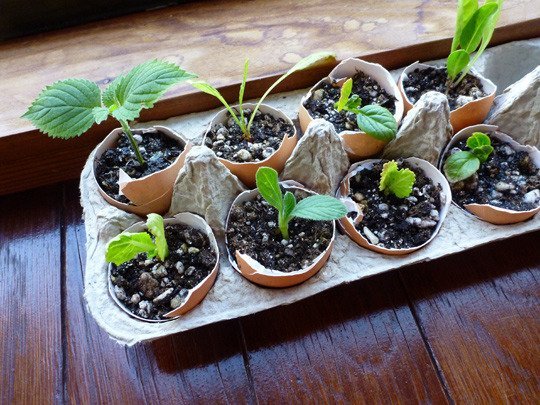 Apartment Therapy has a great tutorial on how to start your garden now, and be able to enjoy the beauty all summer long. The best part, nothing will fall victim to those cold days and nights.