Love these DIY ideas as much as we do? Stay up to date on our latest findings by liking our facebook page at Home and Heart DIY Facebook!
Spring means new, fresh, and clean. Yes, spring always brings the spring cleaning bug.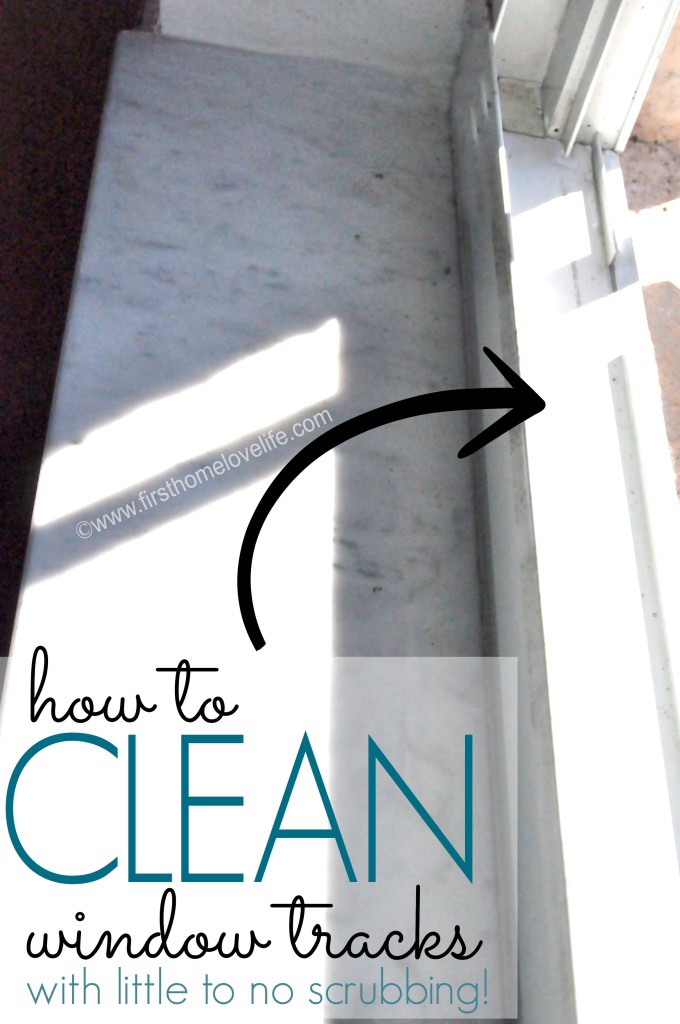 And if you're like me, this means EVERYTHING. Massive purging and cleaning areas you did not know existed. 
First Home, Love Life
 has this great tutorial on how to clean those pesky window tracks… and EASILY! Seriously, when reading this I couldn't believe how easy this was. Go check it out, and happy cleaning!