Love these DIY ideas as much as we do? Stay up to date on our latest findings by liking our facebook page at Home and Heart DIY Facebook!
Somethings are just better homemade. Like bread. There is just something about the smell, the taste, and the comfort that homemade bread has.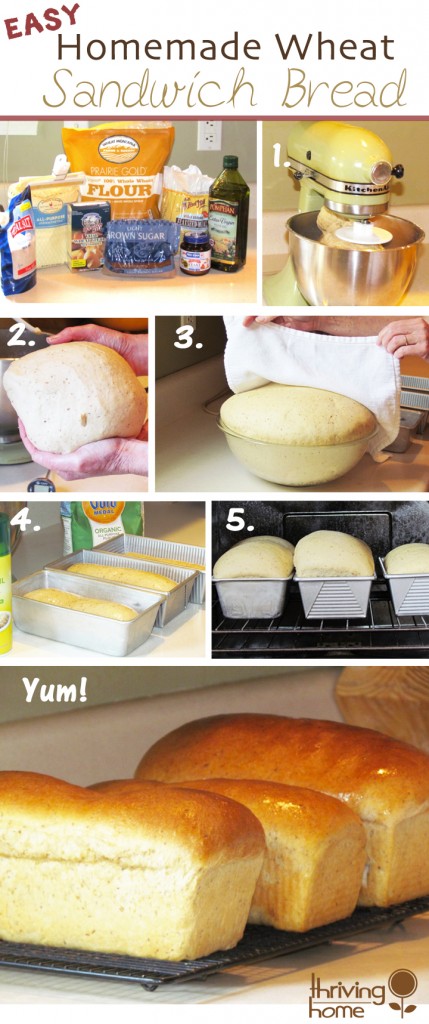 This is a simple recipe found over at Thriving Home. Not only is it simple, it's nutritious!