Love these DIY ideas as much as we do? Stay up to date on our latest findings by liking our facebook page at Home and Heart DIY Facebook!
Do you have pets? Kids? Or a husband? 🙂 You need this miracle cleaner recipe.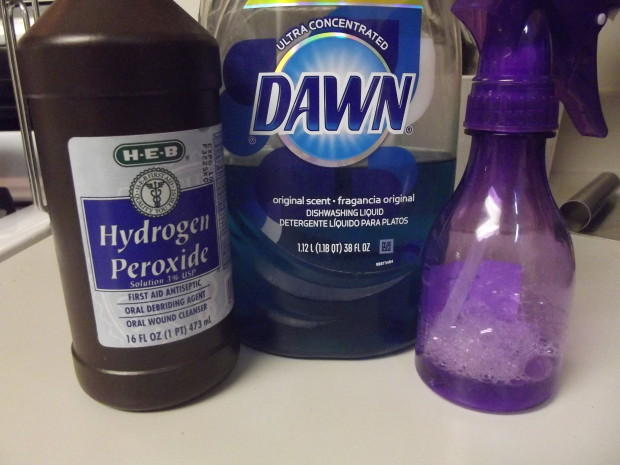 I don't know about you, but we have a lot of stains that happen often around this house. Whether it is me, my husband, or my children… I feel like I am constantly trying to find the best way to remove stains. This recipe is truly genius. Really. Over at Modern Day Moms they have this awesome cleaner. It removes and cleans laundry, grout, carpet, dogs, and many more. Go check it out!