Love these DIY ideas as much as we do? Stay up to date on our latest findings by liking our facebook page at Home and Heart DIY Facebook!
So lovely! That really is the only way to describe this Half-Up Crown Braid! Lovely and a must do!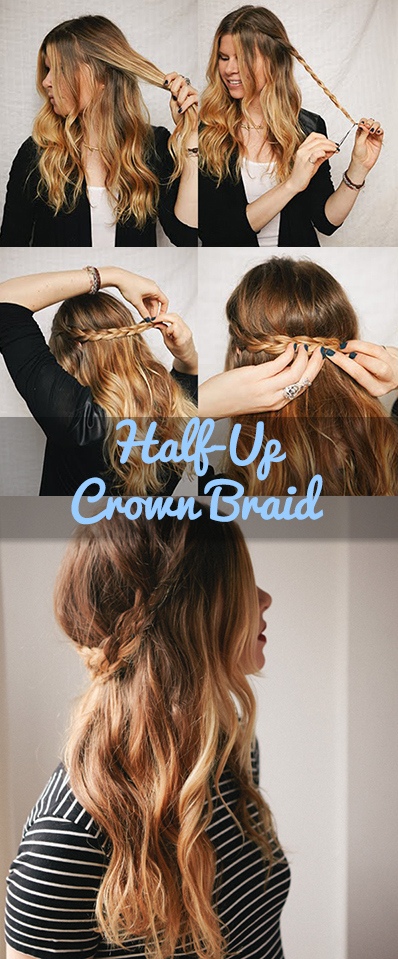 This look is easy and sure to impress! Part your hair down the middle, and grab a large section of your hair on one side. Begin braiding this section. You'll want to have it at a slant, not straight back and not straight down either. Once you've finished, secure with an elastic band. Repeat on the other side. For the rest of the steps on how to get your braid into the crown, follow the link! 
Student Rate Trends