Love these DIY ideas as much as we do? Stay up to date on our latest findings by liking our facebook page at Home and Heart DIY Facebook!
I am heading to my kitchen to make a batch of these now. Chocolate and peanut butter, its one of those perfect combinations that just can't be beat.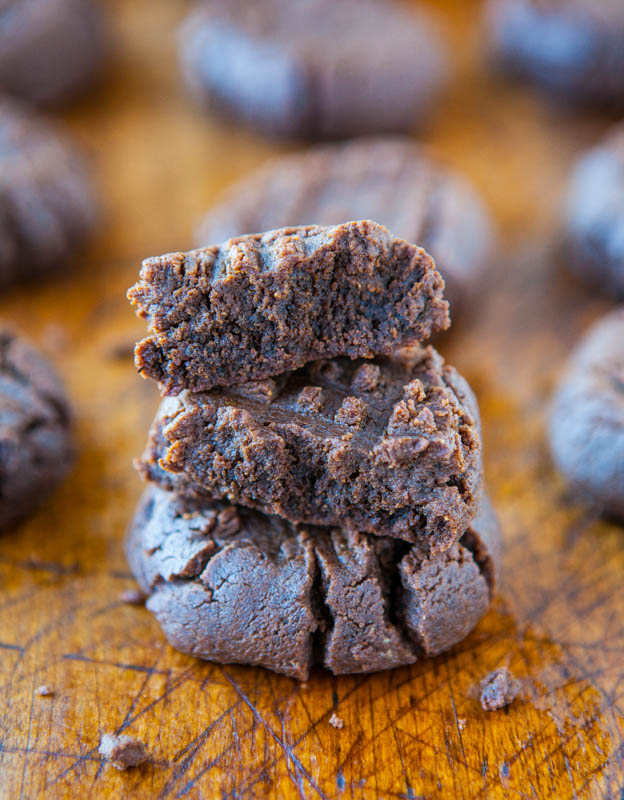 It is a real simple recipe with just a few ingredients. Averie Cooks has this delicious gluten free cookie recipe, let us know how yours turn out!