Love these DIY ideas as much as we do? Stay up to date on our latest findings by liking our facebook page at Home and Heart DIY Facebook!
Here's an easy way to put your hair up in this summertime heat!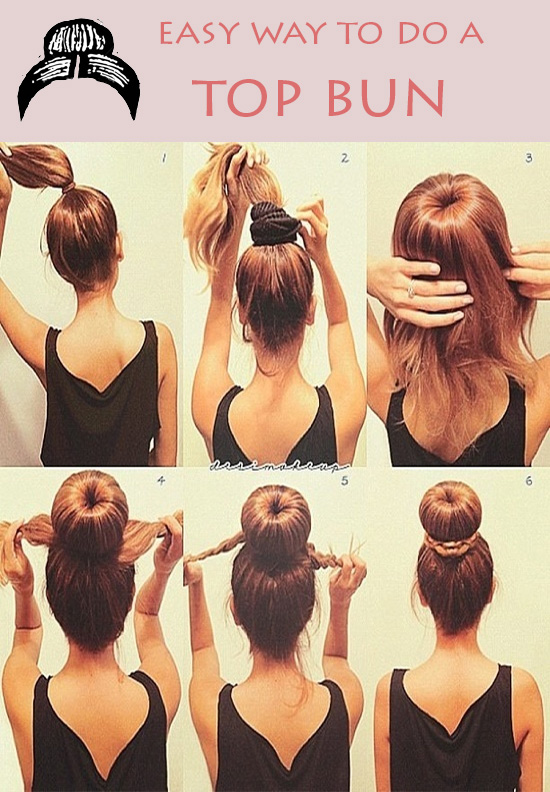 How To: Easy Top Bun
Flip your head over and put your hair in a high ponytail at the top of your head and secure with a hair tie. (Use a hair tie color closest to your hair color.)
Wrap the ponytail hair around the hair tie and secure pieces with bobby pins.
Loosen and twist side pieces to wrap around base of bun, and again secure with bobby pins, Done!
(source)