Love these DIY ideas as much as we do? Stay up to date on our latest findings by liking our facebook page at Home and Heart DIY Facebook!
Cereal bars are healthy and quick, although, they may not be as healthy as we thought. We all those additives and extra sugar, you maybe getting more than you bargained for.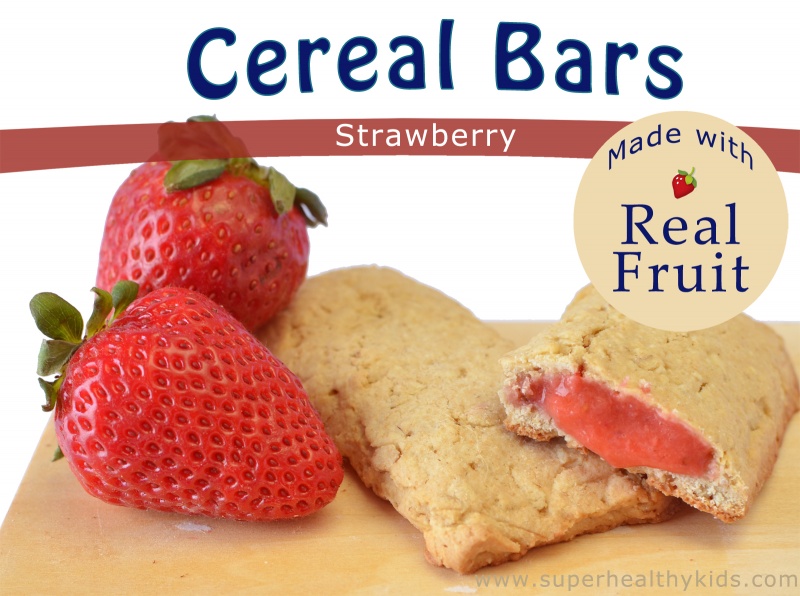 These delicious cereal bars are all natural, made with real fruit and have no added sugar. I sure like the sound of that. Super Healthy Kids has this delicious recipe, and a great comparison of how much healthier these are than the store bought bars. Here's to healthy living!