Love these DIY ideas as much as we do? Stay up to date on our latest findings by liking our facebook page at Home and Heart DIY Facebook!
I love DIY Vintage projects like this tote!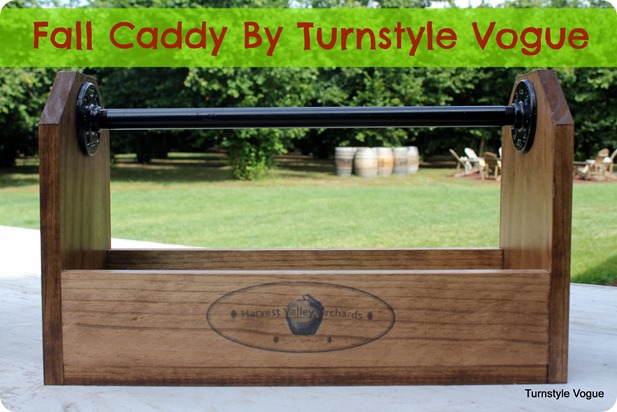 I love the look of this tote by Turnstyle Vogue. It is a great looking tote that can be used for it's purpose, and the vintage look of it would even make this a great decor piece when it's not being used as a tote.