Love these DIY ideas as much as we do? Stay up to date on our latest findings by liking our facebook page at Home and Heart DIY Facebook!
I took one look at this skirt and fell in love. It is so Carrie Bradshaw. It is youthful and feminine, yet mature.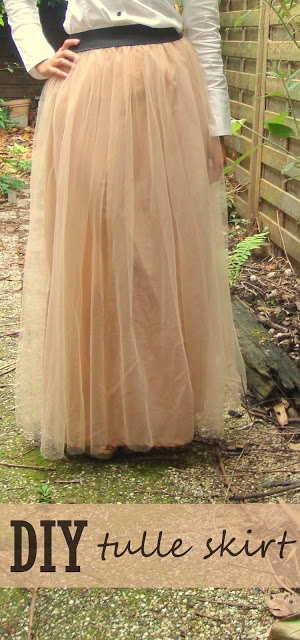 I know this is on my craft list to make. I may even need to have a Sex in the City themed party so I can really feel like Carrie Bradshaw. Head over to Anienessence to get the tutorial to make your own!