Love these DIY ideas as much as we do? Stay up to date on our latest findings by liking our facebook page at Home and Heart DIY Facebook!
Feeling extra crafty this year? Try making your own Star Tree Topper!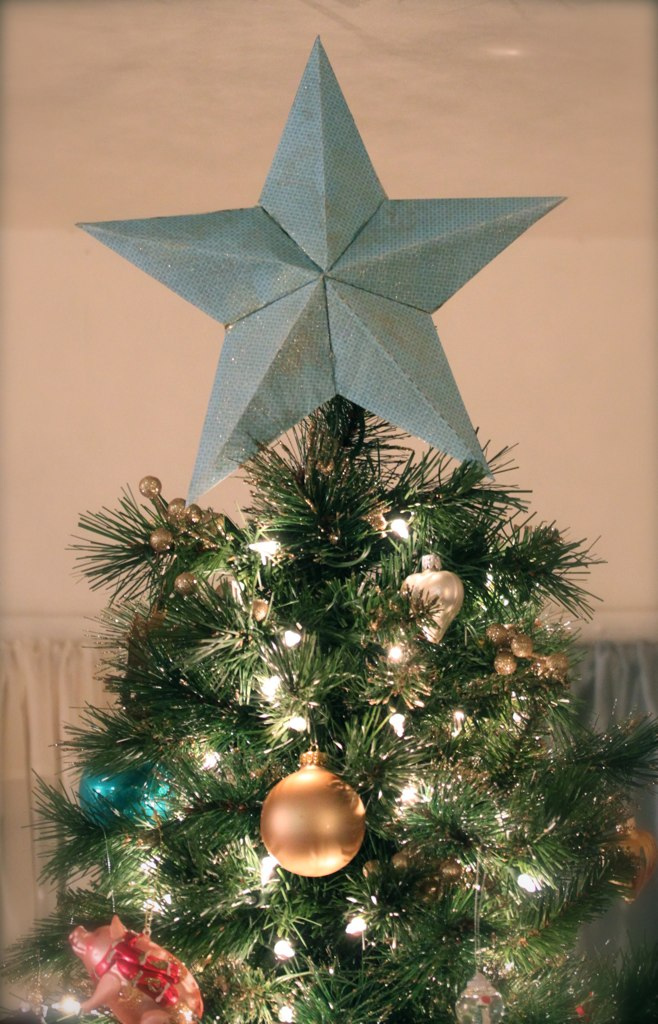 You need cardstock paper, a hot glue gun, scissors, color paper, and optional glitter spray. Hooray for a beautiful DIY Tree Topper! Double hooray for a great tutorial! 
Pretty & Cozy