Love these DIY ideas as much as we do? Stay up to date on our latest findings by liking our facebook page at Home and Heart DIY Facebook!
There are the weirdest tips and tricks out there! They are only weird if they don't work though! Right? You need to try this one! Try cleaning your stainless steel with flour!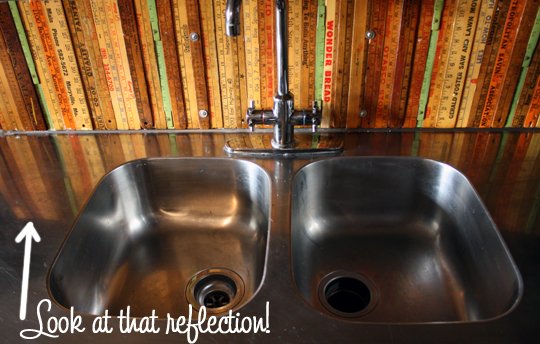 Be sure what you want to shine is clean and then get to work with your flour! This might not be that practical on small appliances but you need to give it a shot on those big ones!
–Apartment Therapy