Love these DIY ideas as much as we do? Stay up to date on our latest findings by liking our facebook page at Home and Heart DIY Facebook!
With all the storms that seem to be hitting the US, why not get out and enjoy? Now, you and your kids can enjoy that snow day making memories together.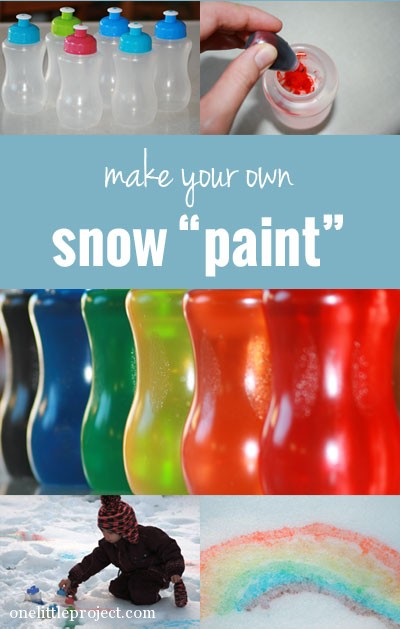 Get the recipe over at One Little Project. This is for sure going to go down as one of your favorite family activities!