Love these DIY ideas as much as we do? Stay up to date on our latest findings by liking our facebook page at Home and Heart DIY Facebook!
I give my feet a pedicure, my face gets exfoliated, and there are sugar scrubs for my skin. What about my scalp? It really shouldn't be neglected! DIY Scalp Treatments aren't hard to do and really should be added into the beauty regiment!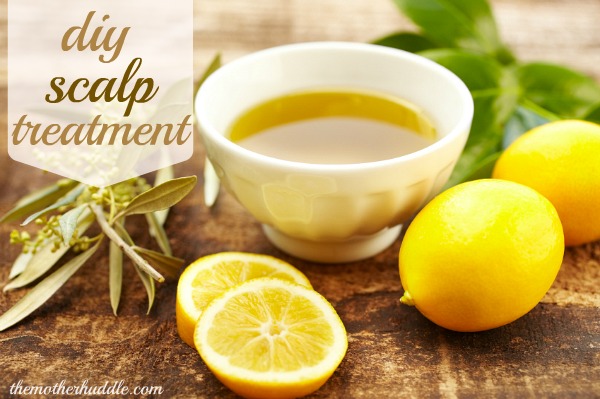 Removes product buildup, treats dandruff, stimulates hair growth, and gets rid of all those old skin cells. Definitely needed. Don't you think?! 4 tablespoons softened coconut oil, mix with 2-4 (depending on sensitivity) drops tea tree oil, and 3-4 drops of rosemary oil. Please check out the tutorial! 
The Mother Huddle