Love these DIY ideas as much as we do? Stay up to date on our latest findings by liking our facebook page at Home and Heart DIY Facebook
A few years ago, a made a lamp similar to this one. It took a pretty long time, and I really liked the outcome, but I must say…I like this one so much better! I'm not sure why it didn't occur to me to cut the felt into a shape – duh!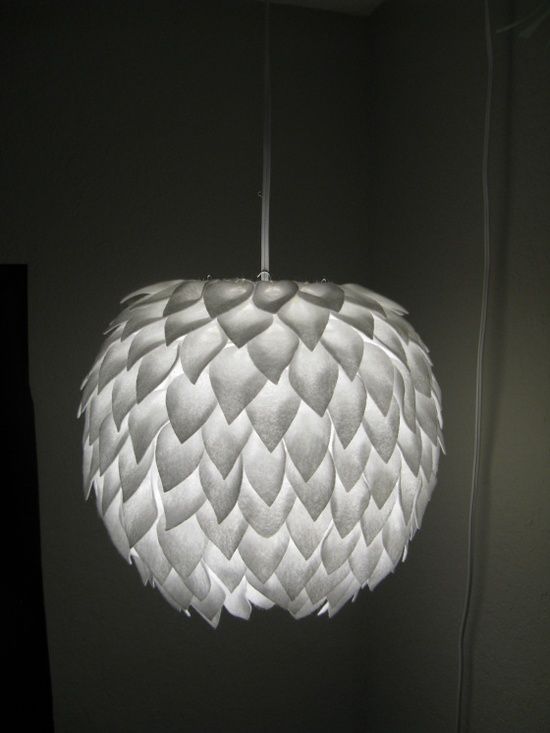 All you need: scissors, felt, a paper lantern, and hot glue gun. Simple!
Happy DIY-ing!
(Source: Becoming Elizabeth)