Love these DIY ideas as much as we do? Stay up to date on our latest findings by liking our facebook page at Home and Heart DIY Facebook!
21 days till Christmas! Hollaw! I am  little behind on my calendar countdown. It isn't to late if you are too. DIY Mousetrap Advent Calendar is so cool!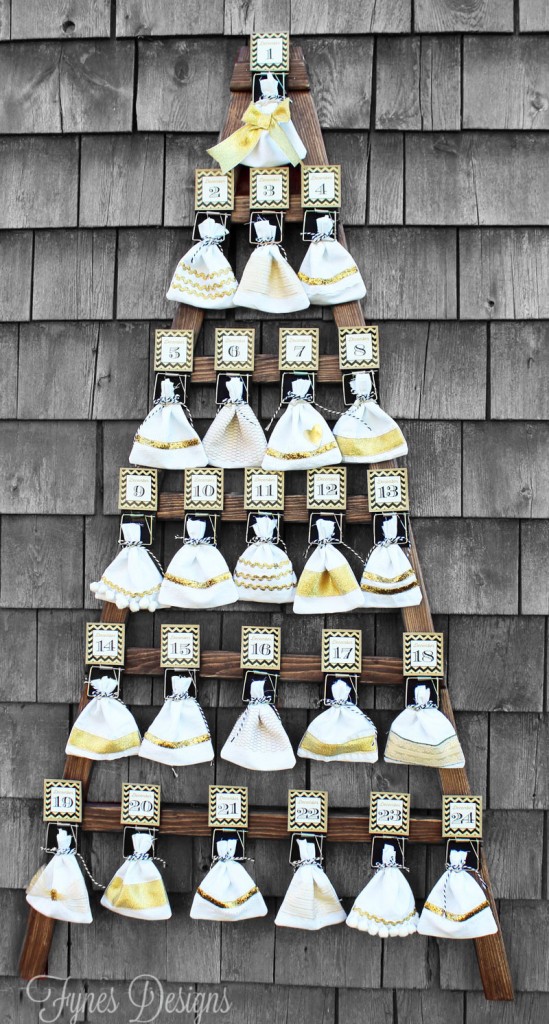 adinserter Middle Post Ad}
If you don't feel like making this calendar or if it feels like too much work, this project is a two in one! You can use this nifty setup as a Christmas card holder!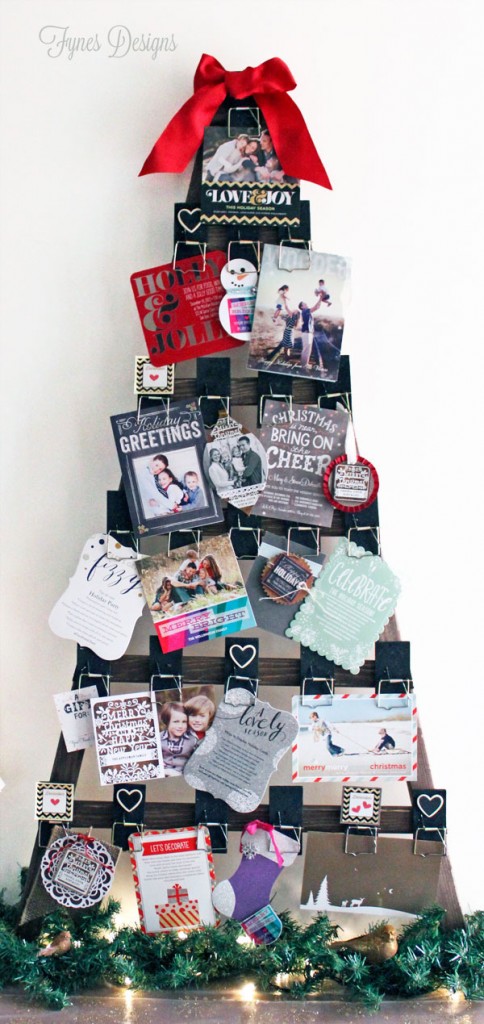 Great! Right?! Follow the link to find out how to make your own DIY Mousetrap Advent Calendar! Fynes Designs