Love these DIY ideas as much as we do? Stay up to date on our latest findings by liking our facebook page at Home and Heart DIY Facebook!
Wow, wow, wow, these are AMAZING!
With some basic sewing supplies, these are an easy project!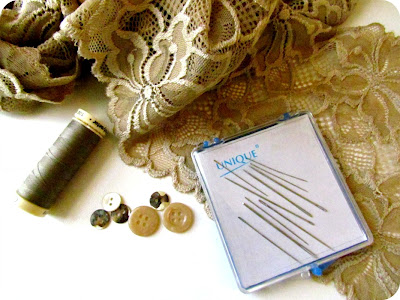 Basically, just cut the lace lace to fit your leg, sew, and bam! Super cute lace socks!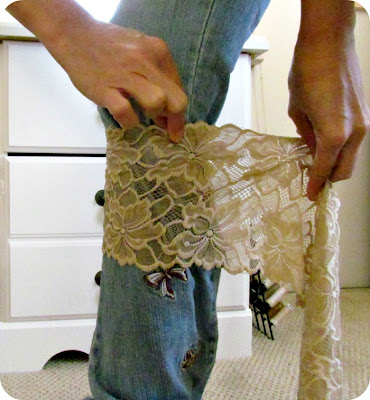 To see the full tutorial for this awesome project check out- Etcetorize