Love these DIY ideas as much as we do? Stay up to date on our latest findings by liking our facebook page at Home and Heart DIY Facebook!
I am totally going to have to try this out, I love Frosty's!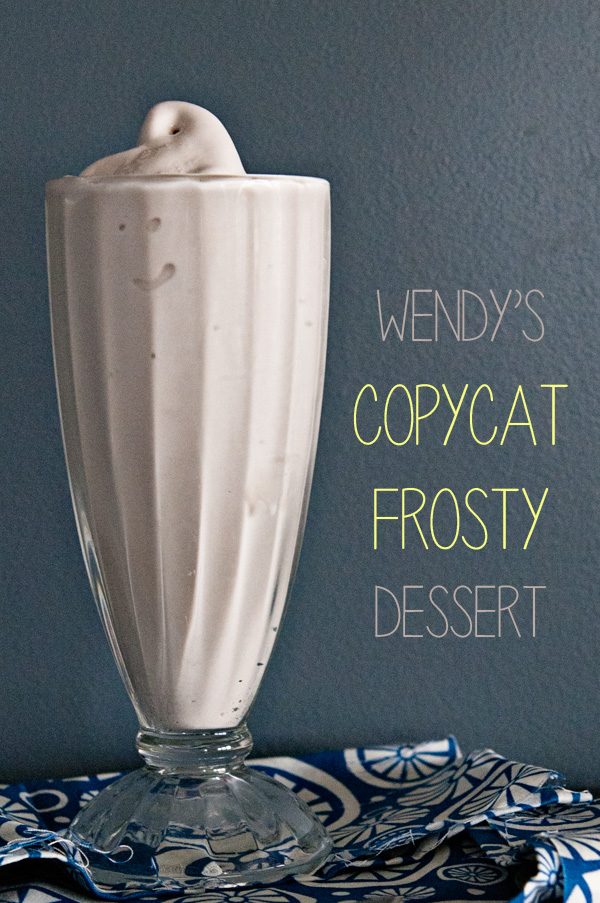 adinserter Middle Post Ad}
I enjoy making home made milk shakes, so this would be a fun way to mix it up every once and a while.  For directions check out Dine and Dish.