Love these DIY ideas as much as we do? Stay up to date on our latest findings by liking our facebook page at Home and Heart DIY Facebook!
I am a big lover of make up, but recently I have been reading about how much "extras" are in these products.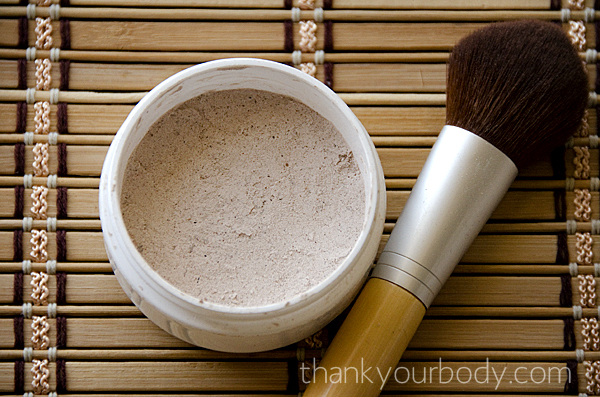 Thank Your Body has a great DIY foundation recipe. Made from all natural ingredients, you no longer have to worry about what is going on your skin. Check it out, and let us know what you think of DIY beauty products.