Love these DIY ideas as much as we do? Stay up to date on our latest findings by liking our facebook page at Home and Heart DIY Facebook!
Fire pits are one of my most favorite things about summertime! It's a lovely place for friends and family to gather, laugh and talk, and of course roast marshmallows!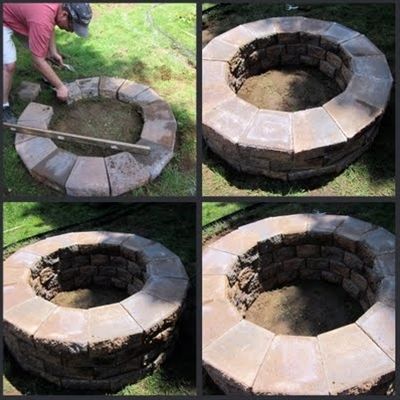 I just love this DIY from Homeroad! I also love what they did with the whole space surround their fire pit. It feels so beach-y and relaxing. Sign me up!