Love these DIY ideas as much as we do? Stay up to date on our latest findings by liking our facebook page at Home and Heart DIY Facebook!
Storage is always an issue. There never seems to be enough…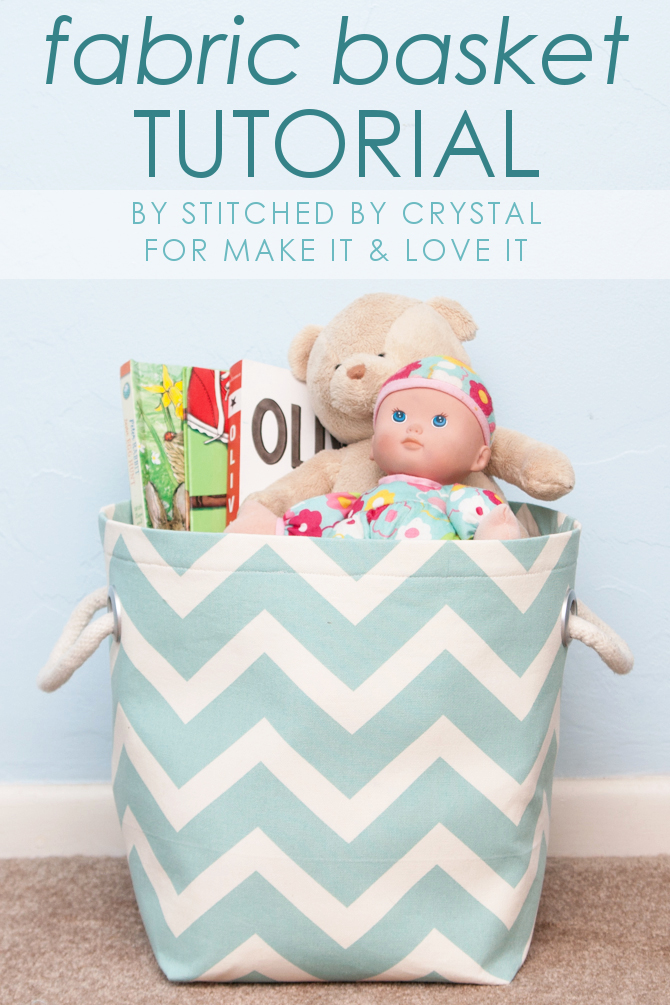 Especially when you want it to be cute, because it maybe on display. Did we mention the cost of storage baskets? Holy moly!! They can be expensive now you can make your own thanks to Make-it, Love-it. They offer this great, thorough tutorial that walks you step by step on how to make these fabric baskets, complete with the handles.