Love these DIY ideas as much as we do? Stay up to date on our latest findings by liking our facebook page at Home and Heart DIY Facebook!
I love snail mail. I love to send it and I love to receive it. There is just something so special about it. It a tech savvy world sometimes its nice to just have a hand written "I'm thinking about you." This is a great way to take that letter above and beyond. DIY Envelopes out of just regular  scrapbook paper.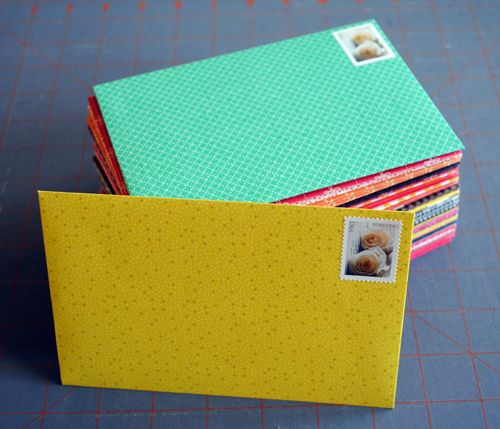 Over at Oh Really Becky Forever she walks you through how to she measured and cut the paper to make these adorable envelopes!