Love these DIY ideas as much as we do? Stay up to date on our latest findings by liking our facebook page at Home and Heart DIY Facebook!
Seen the chalkboards lately that look like only a professional artist could do? Now you can do it too!!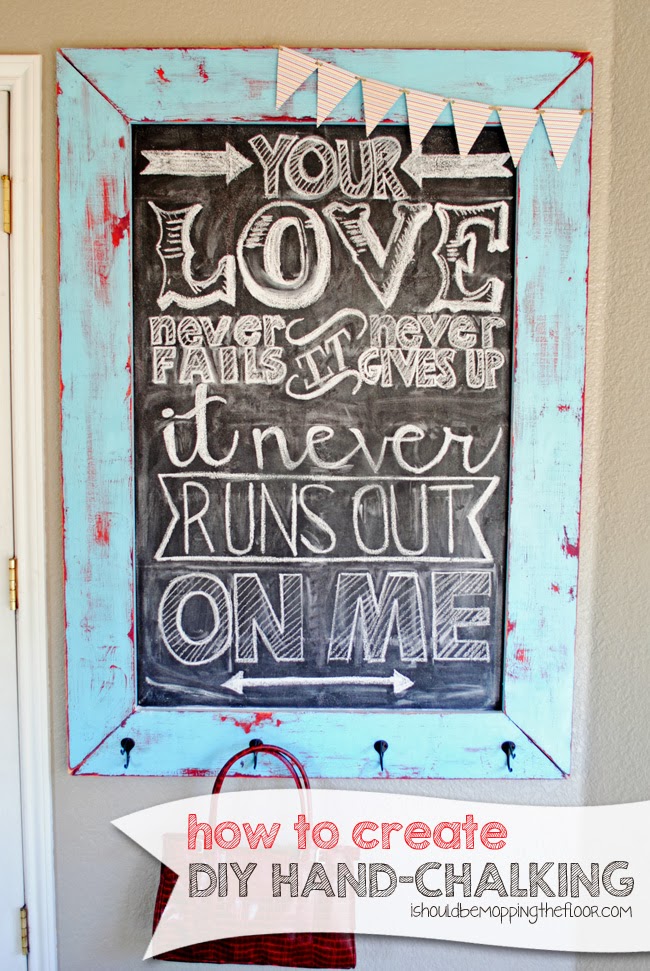 Head on over to Ring Around The Rosies to get the full tutorial!