Love these DIY ideas as much as we do? Stay up to date on our latest findings by liking our facebook page at Home and Heart DIY Facebook!
Ok, here's one for all you aspiring Naturopaths out there. This is a really cool DIY Muscle Rub and I think over time it could save you a lot of money over buying those expenses options at Whole Foods or places like that. Check it out!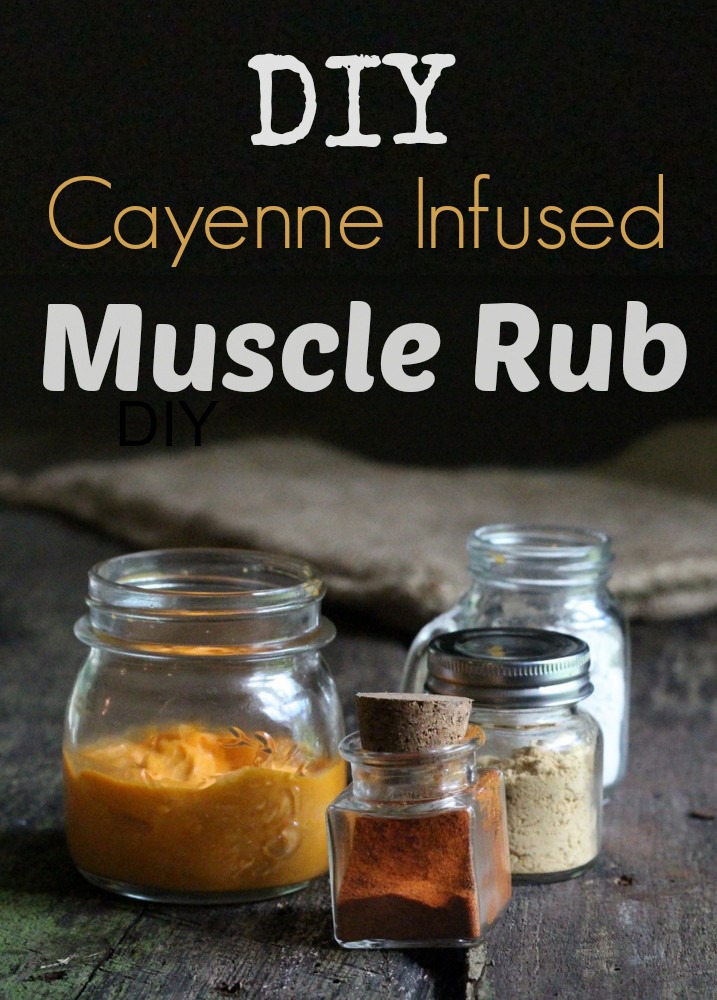 Here's a list of the ingredients-
about 3/4 cup coconut oil
1 cup finely grated cocoa butter (I used a cheese grater)*
2 tablespoons cayenne powder
2 teaspoons ginger powder
15 drops peppermint oil**
15 drops eucalyptus oil
8 drops clove oil***
1 teaspoon arrowroot powder or non-GMO cornstarch (optional – reduces oily finish)
Pretty cool! For the step by step tutorial on how to make this rub, check out- Mommy Potamus.