Love these DIY ideas as much as we do? Stay up to date on our latest findings by liking our facebook page at Home and Heart DIY Facebook!
Love this idea! You can line under the edge of you cabinets to conceal the rope light and let the light spill out from under the edge.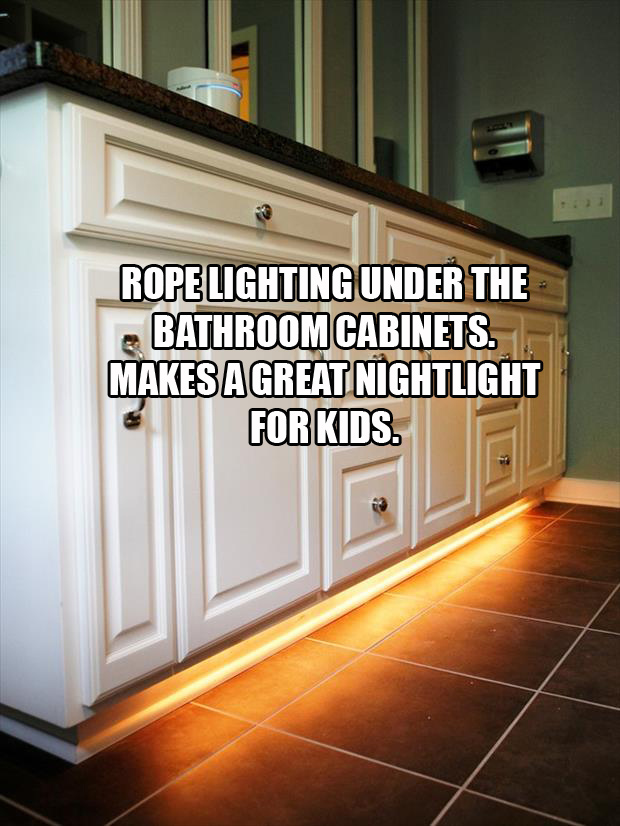 Rope light is easy to find at your local hardware store and usually will look something like this out of the packaging…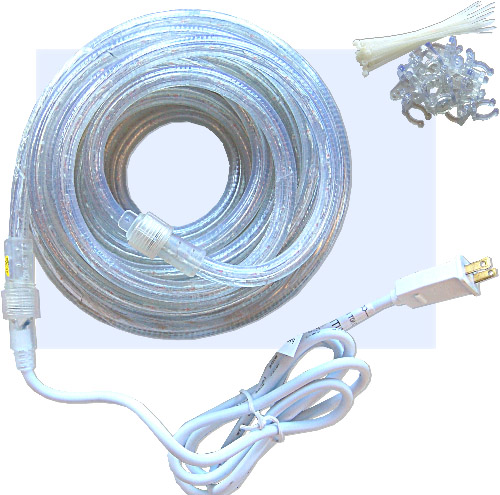 Depending on your electrical setup it may be neccessary for you to drill a hole in your cabinets to run the power cord to an outlet in a discreet way. Happy DIYing!
(picture source unknown)