Love these DIY ideas as much as we do? Stay up to date on our latest findings by liking our facebook page at Home and Heart DIY Facebook!
Feeling the need to get some of that dry dead skin off in the cold winter? This is the perfect scrub for you!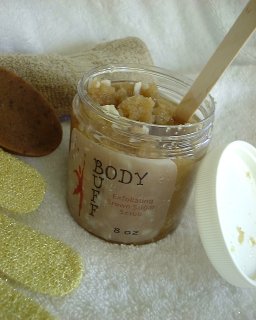 With a few simple ingredients, most coming from your home… you can scrub yourself into shiny smoothness in no time! Find the full recipe over at Point Verde Soap Shoppe.