Love these DIY ideas as much as we do? Stay up to date on our latest findings by liking our facebook page at Home and Heart DIY Facebook!
I love this idea! A great light fixture can be expensive, but can dramatically change the look of a space.
With a couple easy steps, you will have a gorgeous fixture!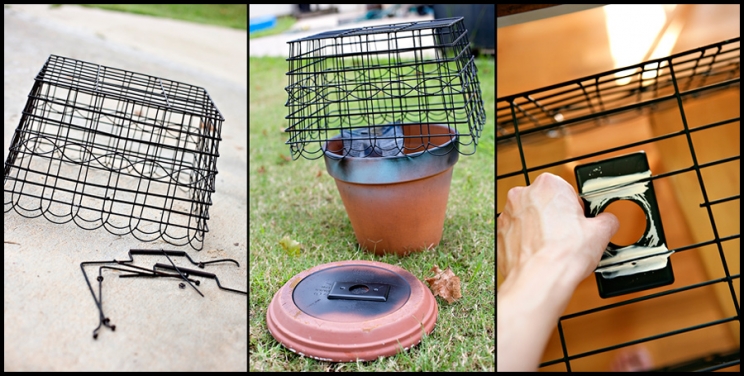 How cute is that? Get all your directions, pictures, and supplies needed at Under The Sycamore.