Love these DIY ideas as much as we do? Stay up to date on our latest findings by liking our facebook page at Home and Heart DIY Facebook!
I may not be of the heritage, but I enjoy Mexican food and Mexican culture a lot. This year I am excited to throw a Cinco De Mayo Party and this is the site I am starting some of my delicious recipes from.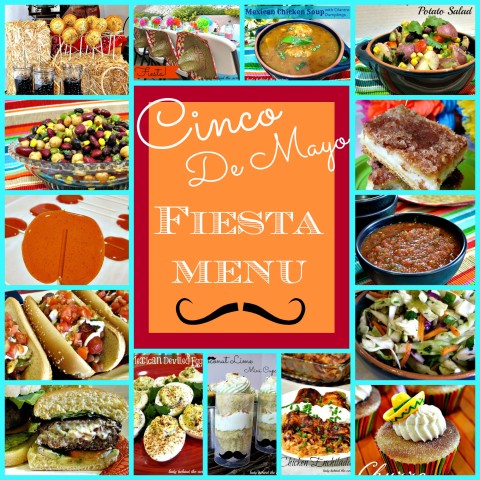 Lady Behind The Curtain has a whole list of these party worthy foods. Everything from Salsa, to great ideas for party decorating. Go check it out and have a margarita for me!